Hypnotic Eyelashes
Thick Lashes
Let your eyes shine bright with our marvelous "Thick Lashes" that maximizes your lash length and volume. 
EFFORTLES & SAFE: No glue, serum, or toxins so you don't have to worry about damaging your natural lashes. The lashes are also very durable, remarkably you can expect for them to hold until you decide to take them off.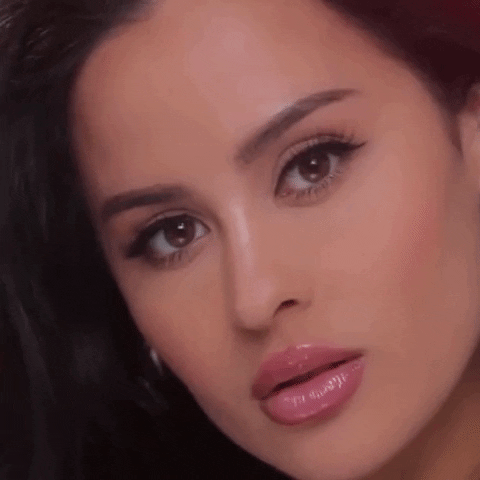 HOW TO USE?
STEP 1 : Carefully apply the magnetic eyeliner.
STEP 2 : Wait for the eyeliner liquid to dry. 
STEP 3 : Apply the magnetic eyelash onto eyeliner with tweezers, and you're done!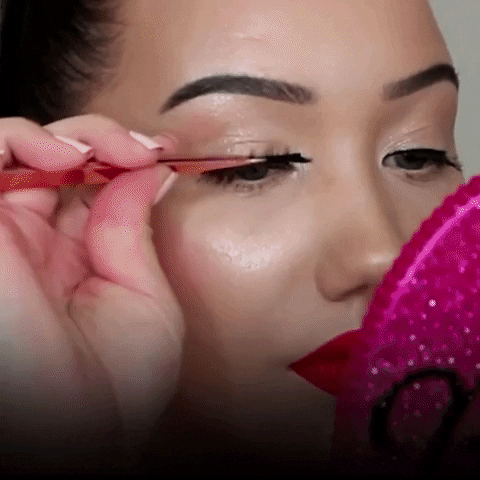 Lightweight & Reusable: These lashes are made with high quality natural fibers that offer you a light and comfortable experience while wearing. Each pair can be reused about 20-30 times with proper care and storage.
FREE Magnetic Eyeliner included: 

5ml
Band: 

Handcrafted Cotton Band
High-quality Handmade Lashes

Applies Easier Compared To Traditional Lashes

100% Natural And Flexible Band

Lightweight & Comfortable To Wear

Cruelty-free

Durable & Strong

Anti-Smudge

No Sticky Glue, No Stress